Rifle Builder: .223/5.56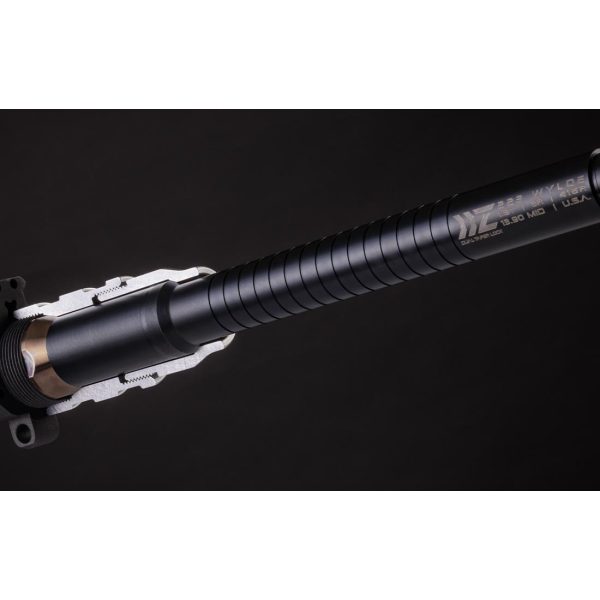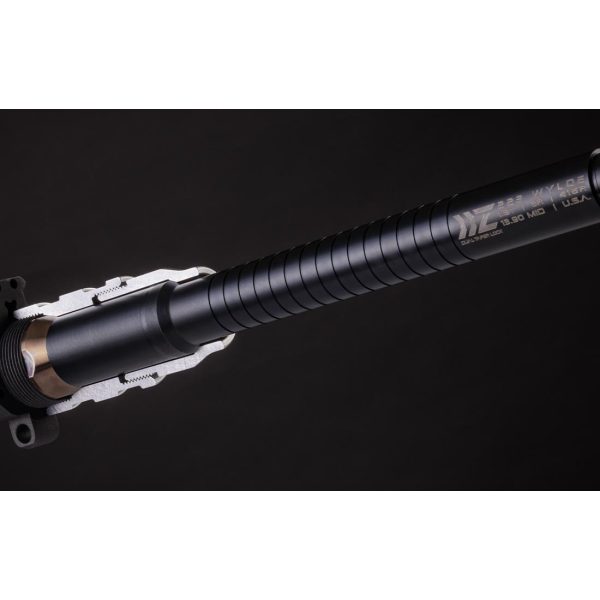 Custom Quantum Dual Taper Lock (DTL)
$2,105.00
ATTENTION: All Quantum DTL rifle orders starting Monday, April 3rd, will be built using our new ambidextrous receiver and redesigned hand guard. Website will be updated with new pictures as they become available.
Build your own Quantum DTL rifle!
Platform designed by us; features selected by you. The Quantum DTL series features our patented Dual Taper Lock system. Like the Quantum Mark 2, every major component is manufactured in-house with painstaking attention to detail and the entire rifle is tuned for performance. We want you to be as proud to own it as we are to make it so here is your chance to tailor a Quantum series rifle to suit your style and needs. Choose your trigger shoe, barrel length, furniture, finishes, and more. What you are left with is a complete rifle you'll want to shoot all day. And that's money well spent.
Our Blackout Defense barrel, with our muzzle device, is capable of shooting 1MOA or better*
*Based on a 100-yd test in our facility and 77gr OTM Black Hills Ammunition
At this time, our rifles are not compliant in Connecticut, the District of Columbia, Massachusetts, New Jersey, or New York.
We will not ship this rifle to Massachusetts. We will ship to Connecticut, the District of Columbia, New Jersey, and New York ONLY with advanced assurance in writing from your dealer that your dealer is capable of modifying the rifle to make it state compliant before transfer to you. Rifle orders from these states – in addition to rifle orders from Illinois, Colorado, Maryland, Vermont, and Washington – will ship with 10-round magazines.
Our rifle is Maryland compliant. Our barrels are heavy profile.
Our rifle is California compliant with the maglock installed. If you are a California customer, you must select the corresponding option below for your build.
NOTICE REGARDING CLEAR ANODIZE RECEIVER SETS: We will make every effort to match your upper and lower receiver as close as possible, but 100% color match is not guaranteed.
---