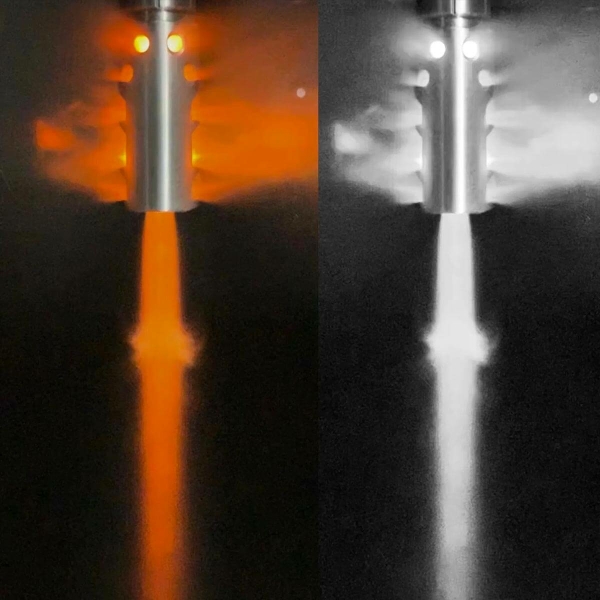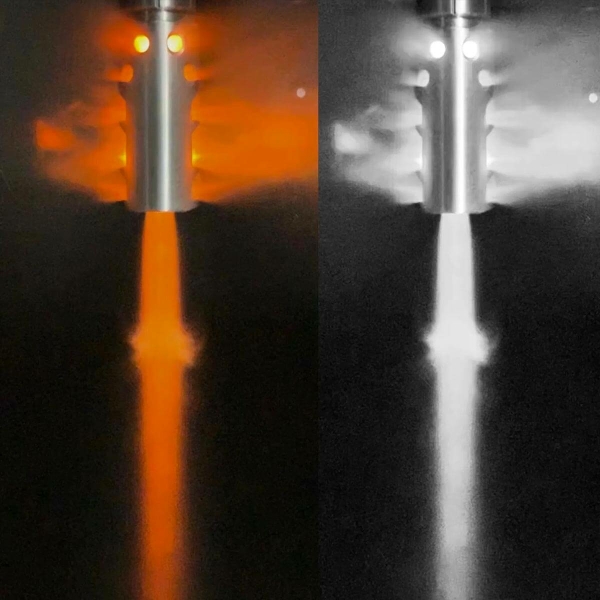 Horizon™ Compensator
$139.99
---
Horizon™ Compensator
When you need to shoot flat, the Horizon™ compensator is virtually unmatched in functionality and versatility. Most compensators only focus on keeping the muzzle level when shooting with a level rifle. The Horizon features four gas ports evenly distributed across the top at 25º increments. Ideal for when shooting in compromised or angled positions.
* Tighten to 20-30ft-lbs (Rocksett recommended)
Features
EDM-cut brake ports
Includes crush washer
4 compensator ports at +25 degree, +50 degree, -25 degree, -50 degree for optimal stability
Surface harden to 60-75 HRC
Length: 2.5"
Specifications
Material:
Aerospace grade 17-4 Stainless Steel